Touch Control Panel
Specially developed panel where lighting, ventilation and lock controls are combined on a single touch screen

DATA LINE
Customization of internet and telephone lines suitable for countries with desired quantity and features

WIRELESS CHARGING
Decorative charging station that allows you to wirelessly charge your electronic devices with active wireless charging features.

DISPLAY MODULE
Optional screen bracket compatible with the screen or led screen in sizes suitable for the model type, which can be supplied by you.
RAMP FOR DISABLED ACCESS
Portable handicapped ramp manufactured in accordance with the models
Keep Your Business
Away From Noise
"BUSYPOD brings together superior quality and functionality with soundproof work cabins produced in specialized acoustic development laboratories. Our cabins, equipped with meticulously designed details, offer silence and comfort in your work environment."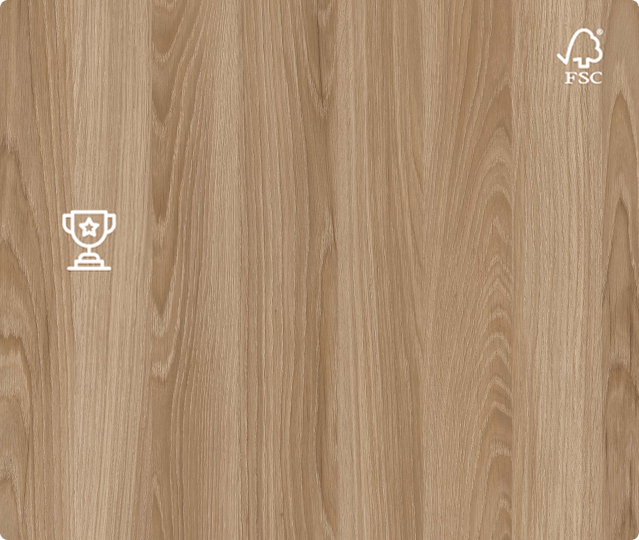 About The
BUSYPOD Company
Our company where experience and knowledge meet is aware of global trends and thoroughly research the actual needs that how we create an idea of BUSYPOD with our highly experienced and expert team. With the aim to realize our idea, we started to work out for creating the best products. After this long process, we decided to establish our brand. We spend most of our time in the workplace and we are aware of the need to have peaceful and comfortable working environments in order to produce our... SHOW MORE ..
BUSYPOD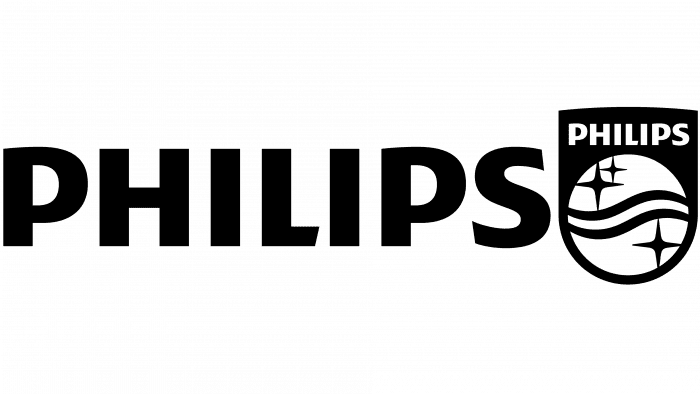 WE'RE HERE TO HELP
Let's Talk About Your New Project, We Can Do It!