BUSYPOD Plus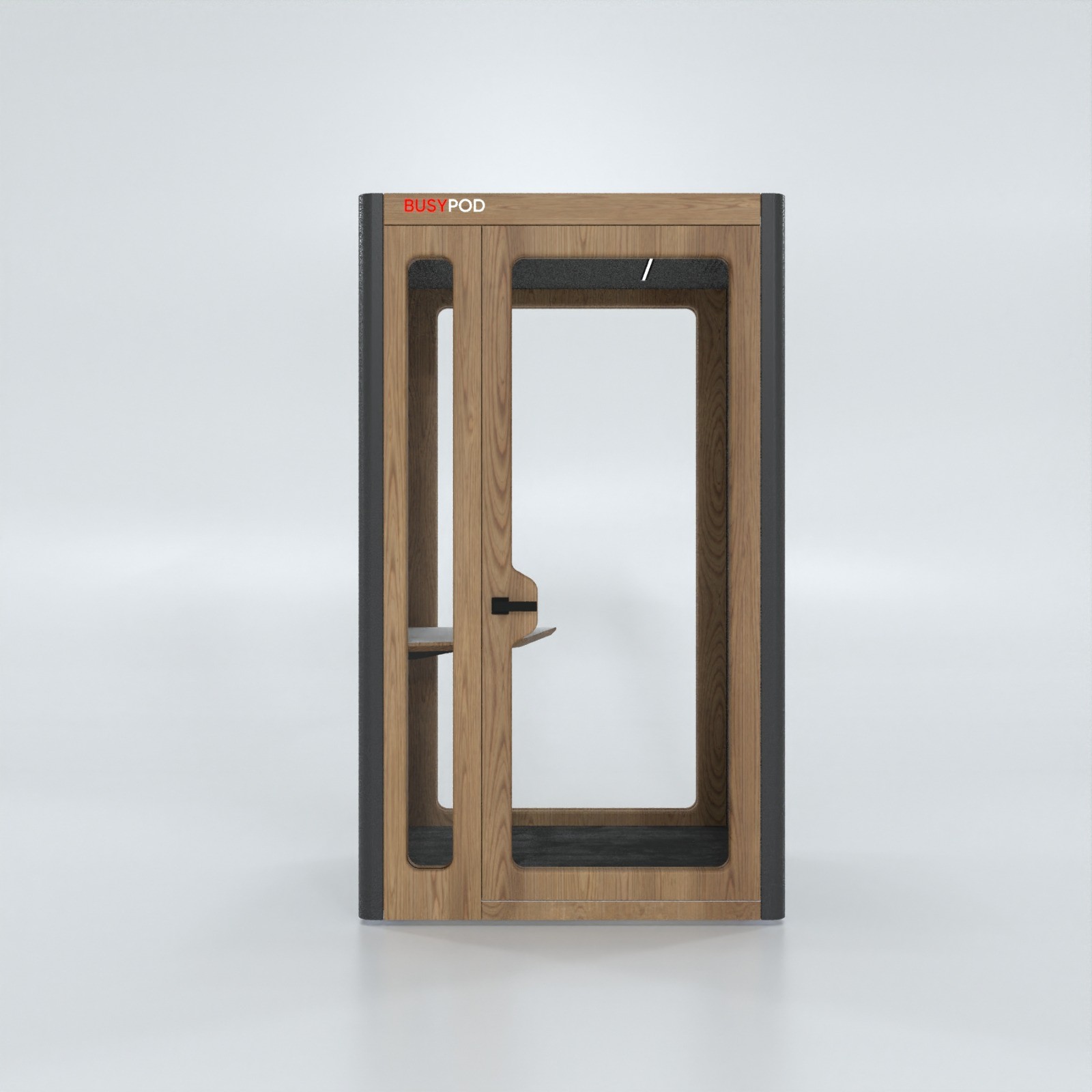 BUSYPOD is rapidly expanding its product range to provide you with better working spaces. BUSYPOD Plus is now with you. We can't wait for you to experience a brand new product with its new dimensions, where you can spend hours without getting bored.
Other Options
---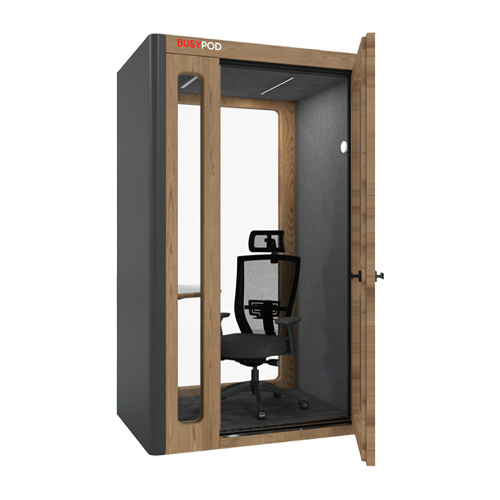 MATERIALS AND COLOURS
EXTERIOR COLOURS

DOOR FRAME AND TABLE MATERIALS

FELT MATERIALS

UPHOLSTERY MATERIALS

DIMENSIONS

Other Products
BUSYPOD Medium Meet
BUSYPOD Medium Meet provides you and your colleagues with an efficient working environment where you can get away from the bustle of the office environment in one-on-on...
Office Phone Booth
The most efficient way of working is the suitable working area with its perfect dimensions. Although open offices are seen as a suitable working environment, it becomes difficult to focus on your work...
Fill in your information so that we can send size documents.