BUSYPOD Large 2

BUSYPOD Large 2 enables your presentation and conference calls with its integrated technological systems suitable for teamwork. In addition to these, it is a working area where you can have long meetings with 2 people and short meetings with maximum 4 people. BUSYPOD Large offers you all these in one place with many color and material options.
---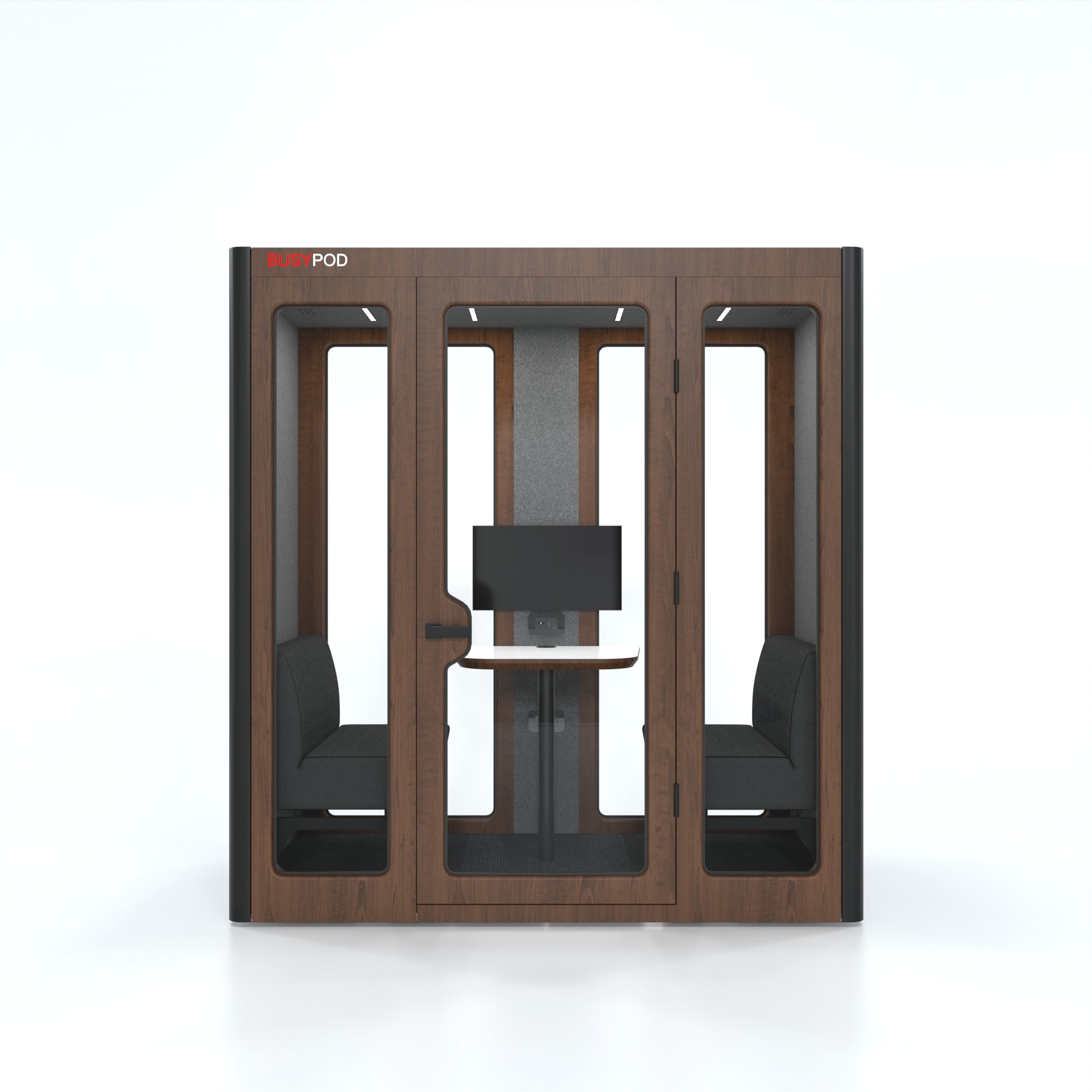 MATERIALS AND COLOURS
EXTERIOR COLOURS

DOOR FRAME AND TABLE MATERIALS

FELT MATERIALS

UPHOLSTERY MATERIALS

DIMENSIONS

Other Options
Fill in your information so that we can send size documents.