Seating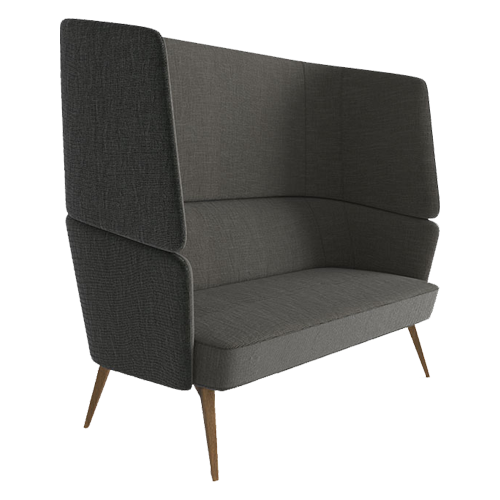 BUSYSOFA provides you comfort and privacy with its specially shaped design. It is light and sturdy. It has a soft and affectionate form. There are many options for BUSYSOFA products.
Other Options
Busysofa-One & Busysofa-One Highback
---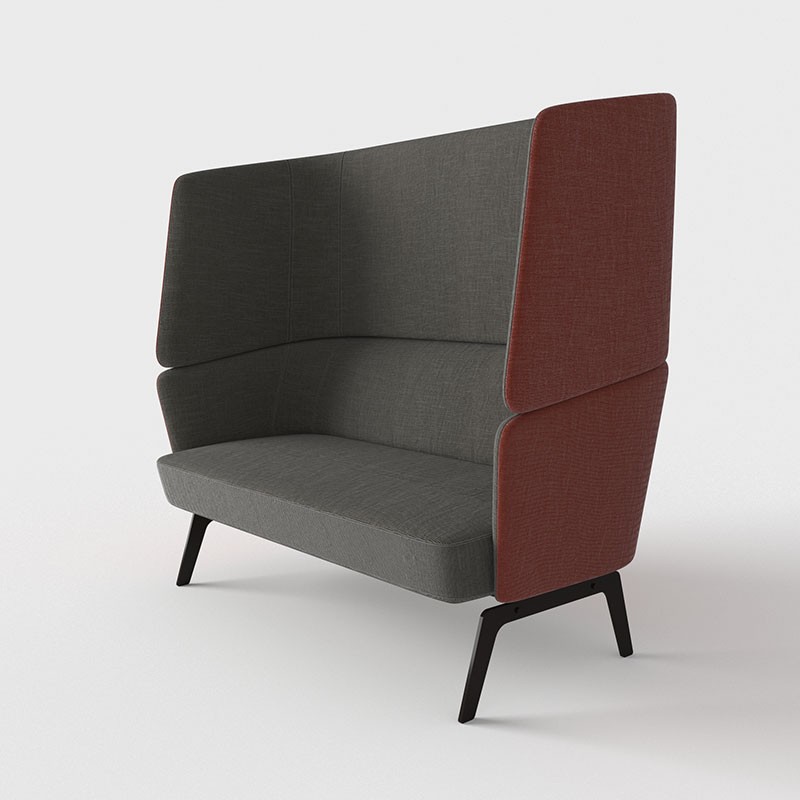 TECHNICAL FEATURES
• BUSYSOFA HighBack
• Conversations in business
• Ergonomics, comfort and privacy
• Acoustics sofa with hood
DOOR FRAME AND TABLE MATERIALS

UPHOLSTERY MATERIALS

DIMENSIONS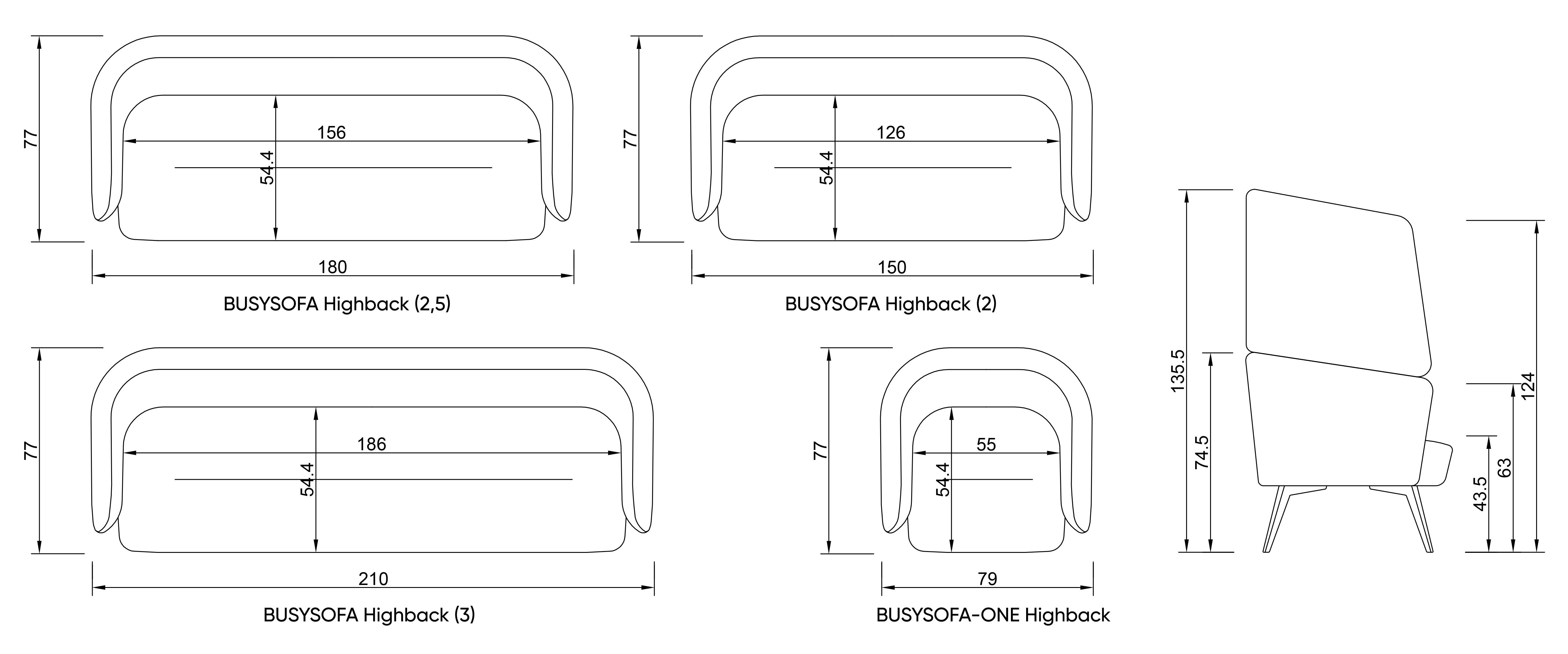 Other Products
BUSYPOD Medium Meet
BUSYPOD Medium Meet provides you and your colleagues with an efficient working environment where you can get away from the bustle of the office environment in one-on-on...
Office Phone Booth
The most efficient way of working is the suitable working area with its perfect dimensions. Although open offices are seen as a suitable working environment, it becomes difficult to focus on your work...
Fill in your information so that we can send size documents.