Seating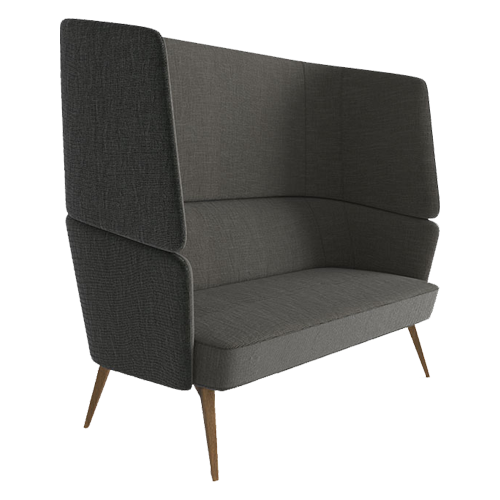 BUSYSOFA provides you comfort and privacy with its specially shaped design. It is light and sturdy. It has a soft and affectionate form. There are many options for BUSYSOFA products.
---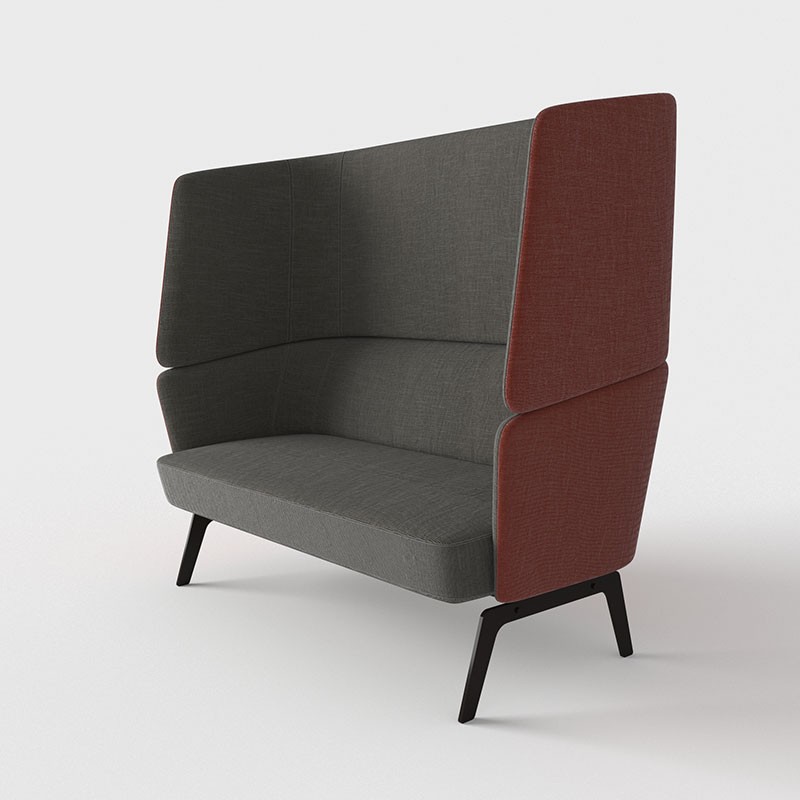 TECHNICAL FEATURES
• BUSYSOFA HighBack
• Conversations in business
• Ergonomics, comfort and privacy
• Acoustics sofa with hood
DOOR FRAME AND TABLE MATERIALS

UPHOLSTERY MATERIALS

DIMENSIONS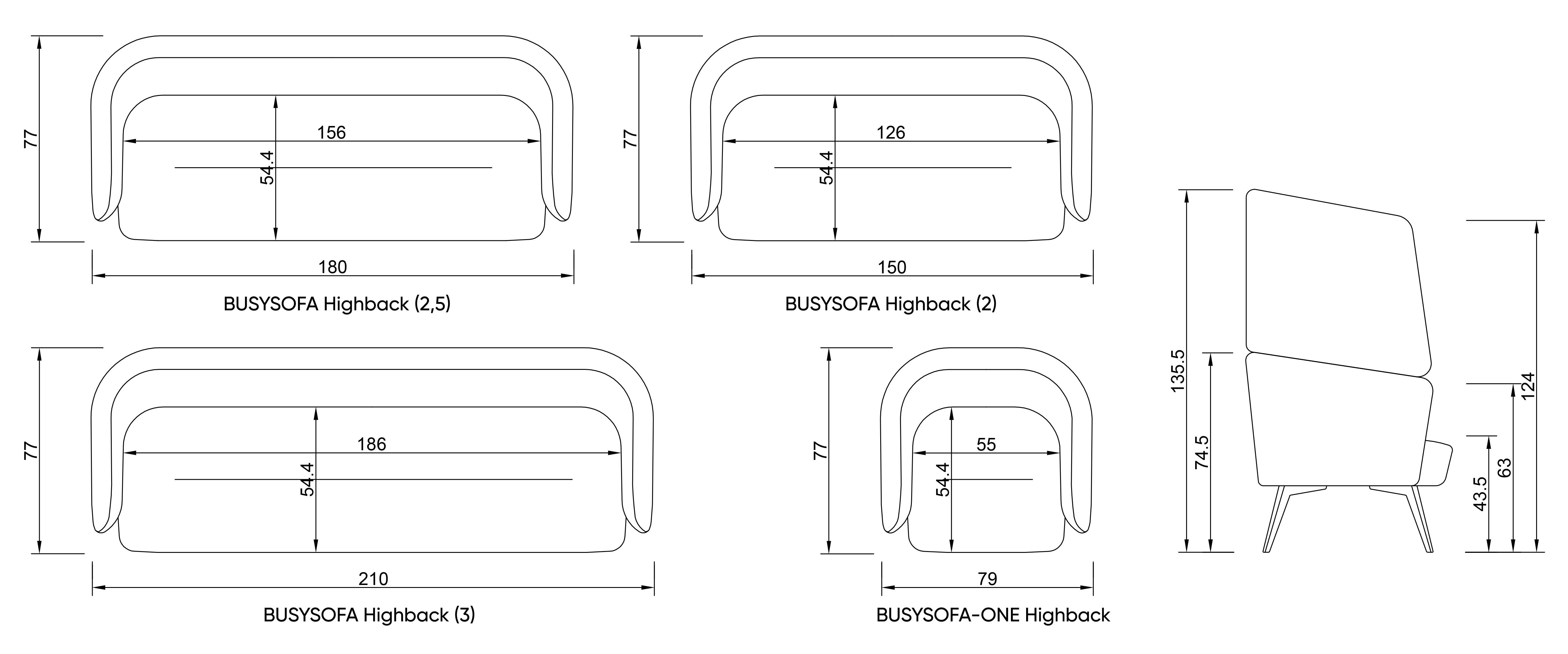 Other Options
Fill in your information so that we can send size documents.