BUSYMEET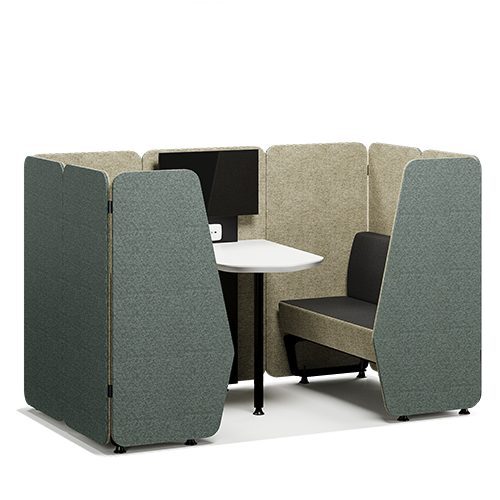 With its practical and portable design, BusyMeet can be used anywhere you want. Thanks to its lightweight structure, it can be easily carried and used in any room you desire. Additionally, its sturdy construction ensures long-lasting durability.
---
MATERIALS AND COLOURS
EXTERIOR COLOURS

DOOR FRAME AND TABLE MATERIALS

FELT MATERIALS

UPHOLSTERY MATERIALS

Other Options
Fill in your information so that we can send size documents.